I can't believe how fast December is speeding past! I've more or less got everything organised ready to prepare a full Christmas turkey meal (my first attempt at turkey!) and I've got Christmas decorations up around the house getting in the festive sprit.
One of the gifts I made this year was this cute Christmas stocking for my 3 year old niece in Australia.
In between work and preparing for Christmas, I managed to find time to make these two linen cushions for my mum.
These are roughly 18 by 12 inches, with 3 small tucks toward one end. These will go alongside some of my linen ruffle cushions which were made with the same fabric.
One of the things I've been planning to make for a while is this
Monotone Union Jack cushion
for
my Etsy shop
. The cushion has grey 100% linen on the front and back, with different size grosgrain ribbons stitched on to make the union jack shape.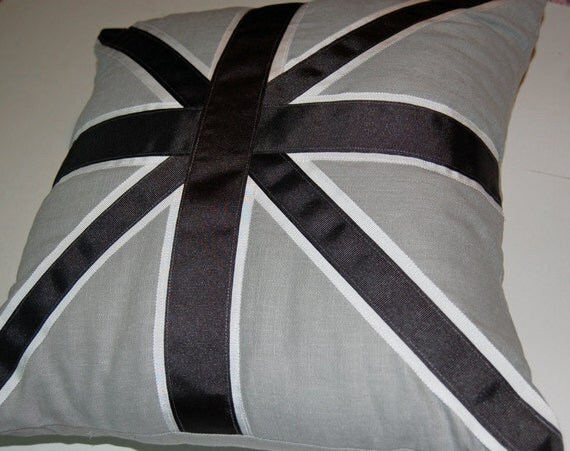 And lastly, I managed to get some more of this gorgeous vintage style linen and I've relisted these
Vintage Style Union Jack cushions
on Etsy.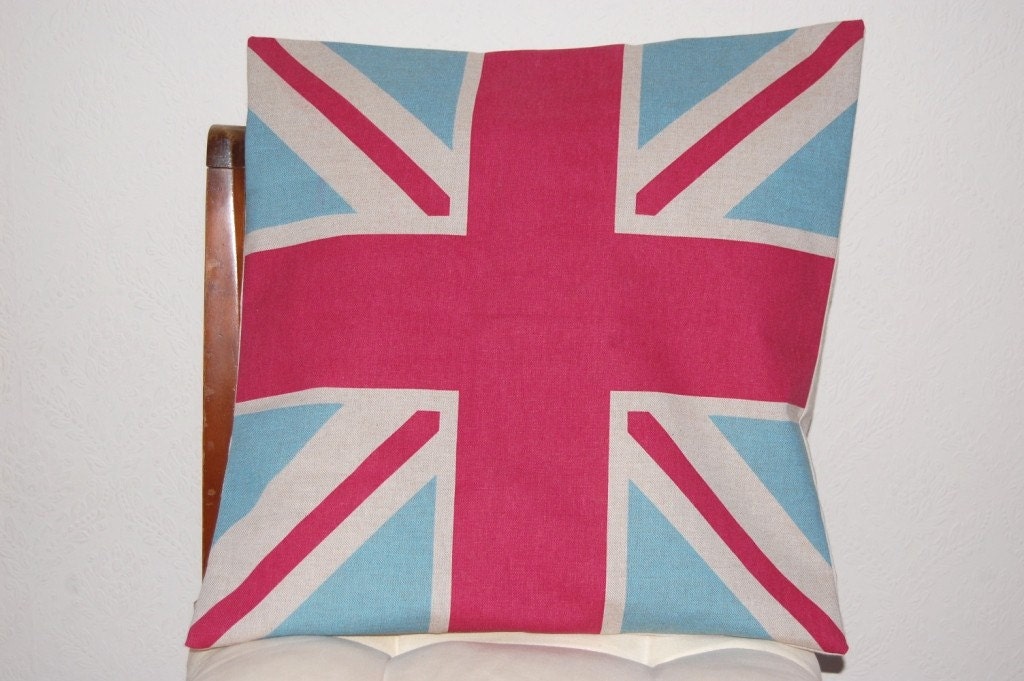 I hope you're having a wonderful weekend!