I just recently came across the gorgeous
Plumo
website, filled with loads of lovely items. This online site has everything from fashion to homewares to vintage items. The products come from across the globe and the underlying ethos is fair trade and fair pay for the maker.
Here are some of my favourites: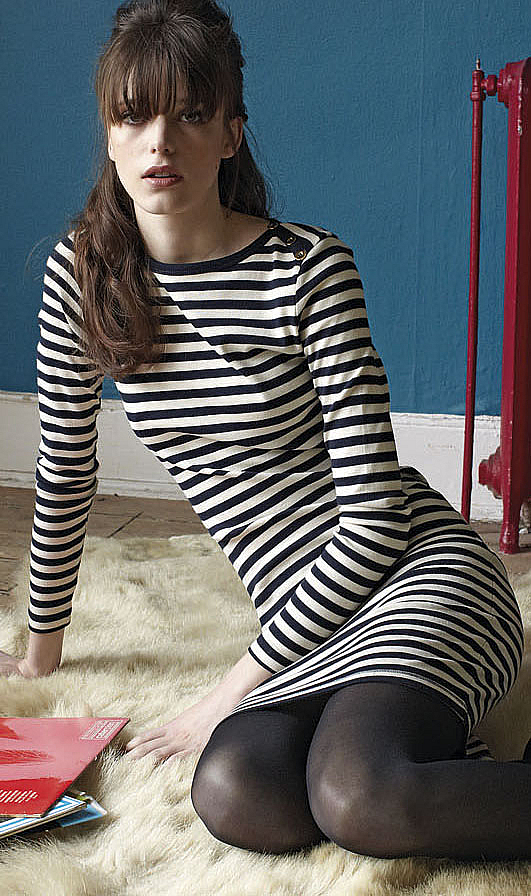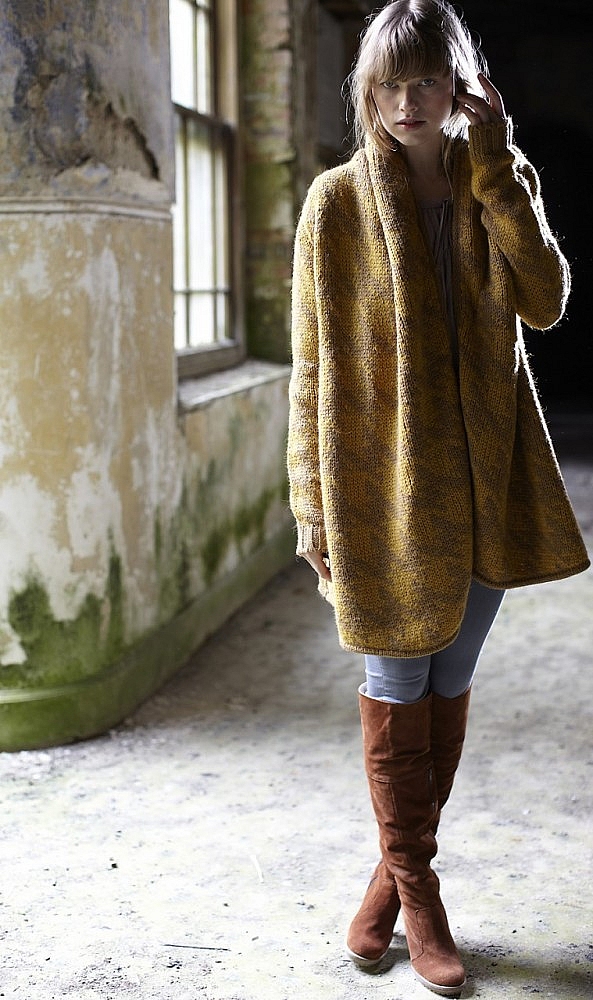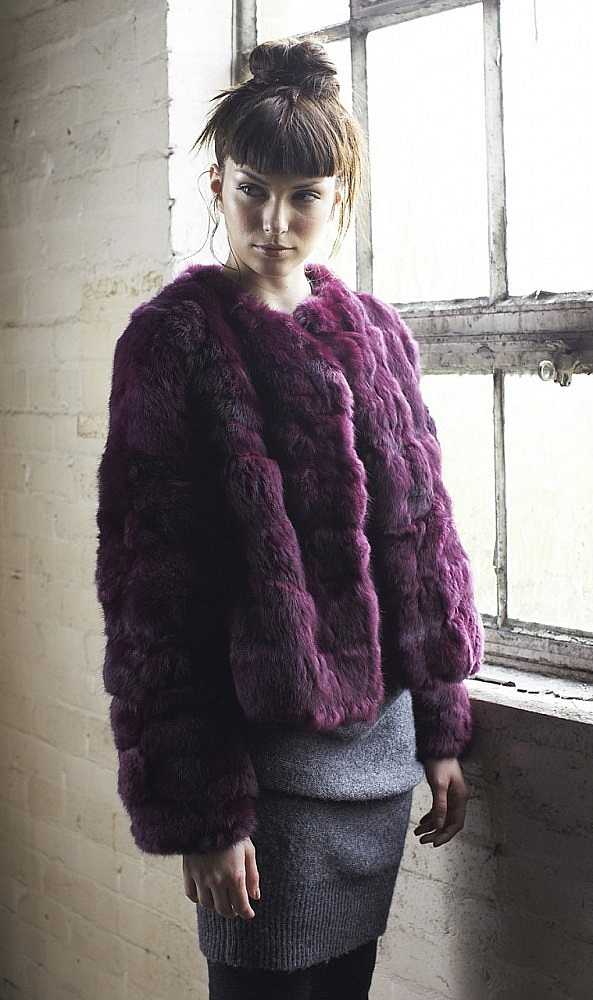 If you haven't visited the site before I strongly recommend checking them out! :)
Have a lovely day!