I've finally arrived home and it is nice to be back! I did hope to blog while I was away, but no such luck. However, a few weeks away gave me some much needed rest and I've come back itching to get started on some new projects (watch this space!)
I love being back in England for autumn. While there are always hints of autumn colours in Australia, it takes on a different meaning when you are surrounded by the vibrant and rich colours here in England and Europe. I love the changing seaons and I am fickle, because I always feel like whatever is new is my favourite in that moment.
I particularly love Autumn, because the colours are among my favourites - and I love the idea of bringing a bit of the outdoors into the home - whether it is a freshly picked bowl of apples, a branch laden with berries, chestnuts, pumpkins or any of the other beautiful autumn 'riches' that are 'ripe for the picking'.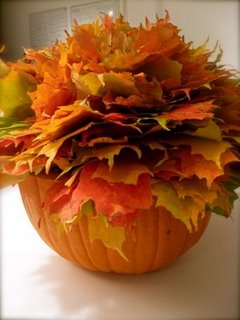 Hope you're having a wonderful weekend xx

Pumpkin image - Good Housekeeping, Chestnuts - Gourmet.com, other images click photo for sources